March 6, 2023 Monday
Abstract:
With the recent rapid progress of artificial intelligence technology, "AI+" has gradually replaced "Internet+" and become the main theme of technological innovation. The application of AI technology, based on big data, and close integration between the two, is bringing about tremendous changes to the traditional industry. As one of the data-oriented businesses, AI+ is an inevitable choice for financial services. Being one of the leaders in the financial field, Ping An is among the first organizations in the industry to carry out the research and development of AI technologies, and has applied them in a broad range of financial businesses. In this talk, I will introduce the strategy and practice of AI applications in Ping An.
Speaker Bio: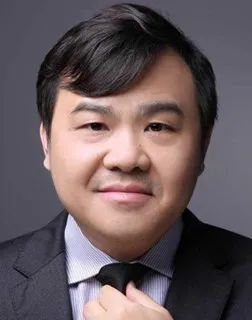 Dr. Jing XIAO
Group Chief Scientist, Ping An Insurance Company of China, Ltd
Dr. Xiao Jing is the Group Chief Scientist of Ping An Insurance Company of China, Ltd. He leads research and development in AI-related technologies and their applications in finance, healthcare, and smart cities. He received his PhD degree from the School of Computer Science at Carnegie Mellon University. He has published over 70 academic papers and was granted 90 US patents. Before joining Ping An, he worked as Principal Applied Scientist Lead at Microsoft and as Manager of the Algorithm Group at Epson Research and Development, Inc. Dr. Xiao Jing began his work in R&D in artificial intelligence and related fields in 1995, covering a broad range of application areas such as healthcare, autonomous driving, 3D printing and display, biometrics, web search, and finance.